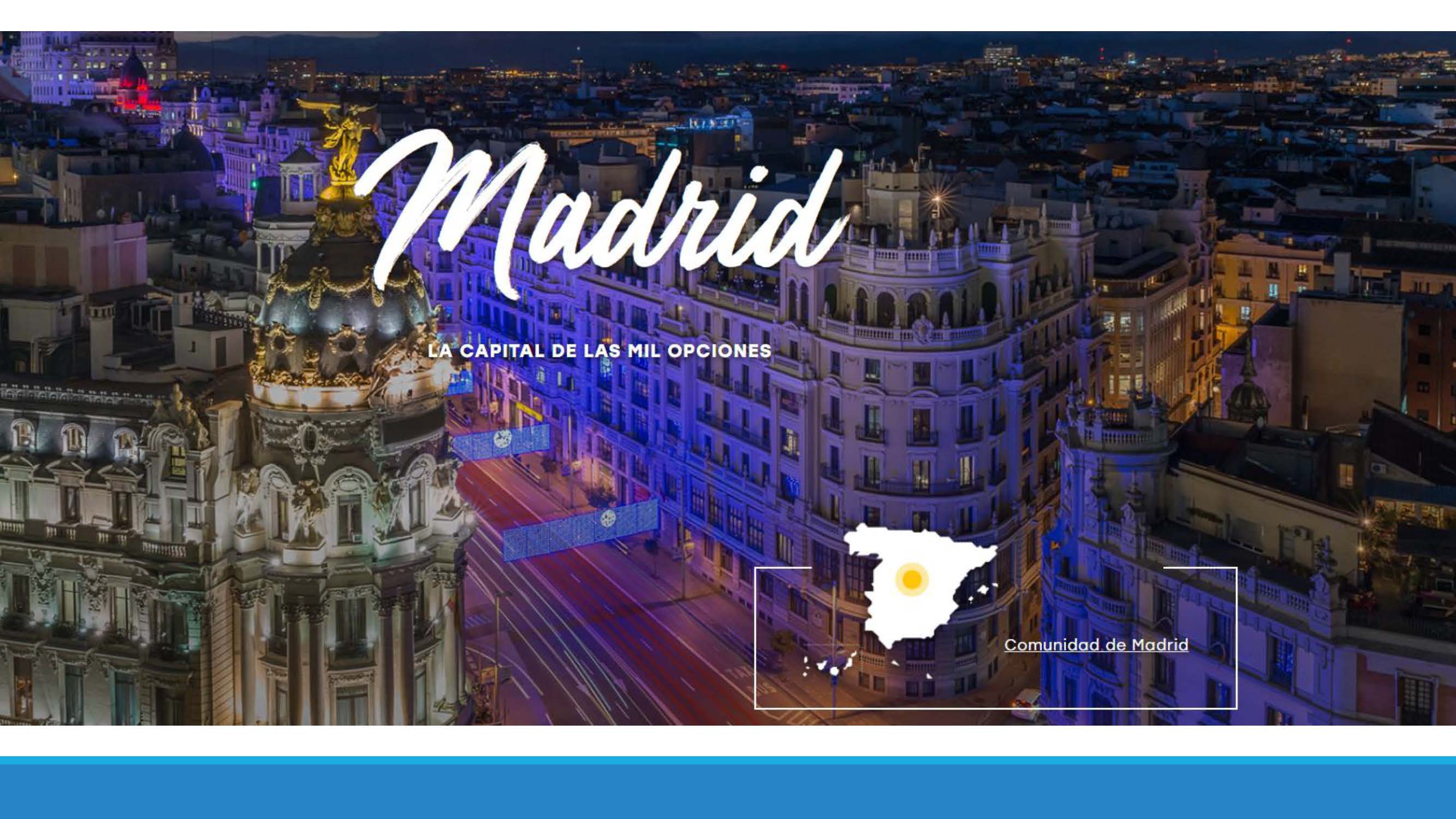 May 2022
General Assembly-October 2022
Register Now
We are please to announce our next Generaly Assembly, 27th & 28th October 2022 in Madrid, Spain.
More Information
---

Apr 2022
SCSI
Sustainable Development In The Surveying Profession
In 2021, the SCSI commissioned an independent research report from Dr Róisín Murphy to explore how well sustainability is embedded at all levels in the property, land and construction disciplines, ranging from third-level course content to professional practice and supports to members and firms from the SCSI.
Click to read the full report
---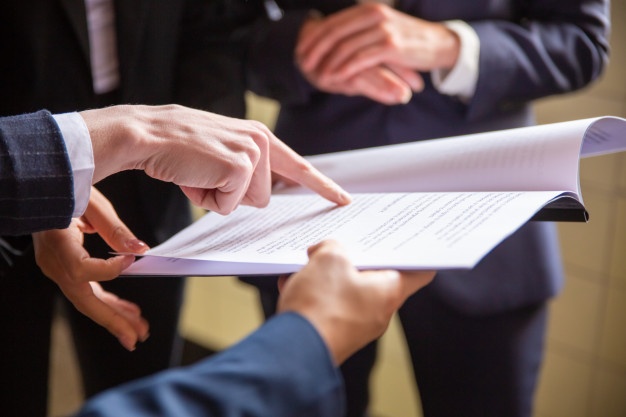 Jan 2022
Rob Patterson
Year-End Report 2021
As we finish this year and head into 2022, I wanted to write and update you on this year's progress for the AEEBC. We are in our 30th year, and the vision that has compelled us as the AEEBC for all these years remains steadfast and very much intact. The last couple of years has been largely overshadowed by Covid, which has sadly affected our ability to meet in person.

However, the association has continued to go about its business quietly in the background. As always, the warmth and positivity of the members have been a bright light in this shared experience.
Click to read the full report
---
---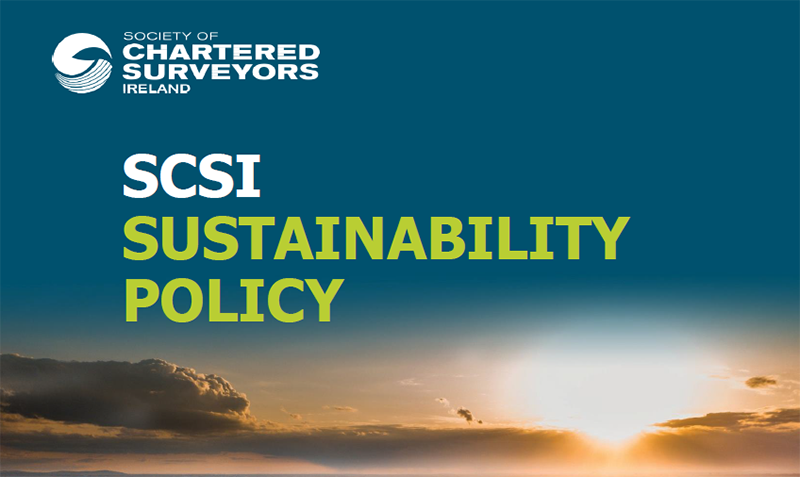 Oct 2021
Rob Patterson
Sustainability policy
The Society of Chartered Surveyors Ireland are aware of how our business activities impact upon the environment, and we are committed to ensuring these activities have the least possible detrimental effect on our environment. Our aim is to strive to promote sustainability and follow sustainable business practices in our day-to-day operations, encouraging and supporting our members to instil these practices in their own business.

This is the first publication of our sustainability policy and it will be reviewed and amended going forward as appropriate.

The Society of Chartered Surveyors Ireland are aware of how our business activities impact upon the environment, and we are committed to ensuring these activities have the least possible detrimental effect on our environment. Our aim is to strive to promote sustainability and follow sustainable business practices in our day-to-day operations, encouraging and supporting our members to instil these practices in their own business.

This is the first publication of our sustainability policy and it will be reviewed and amended going forward as appropriate.
Download PDF
---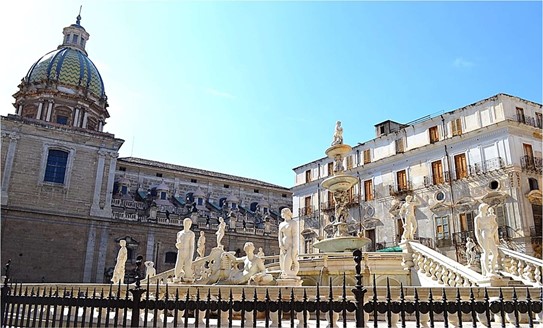 Sept 2021
Martin Russell-Croucher
Smart Rehabilitation 3.0 Project
2019-1-ES01-KA203-065657
C6 - Short-term joint staff training in Technological innovation in heritage buildings restoration From 20th to 24th September 2021, UNIPA, Palermo, Italy.

The partners will exchange knowledge and experiences, learning from each other, and debate about how to develop training methodologies and tools on specific topics concerning the technological innovation in heritage buildings restoration. These topics are considered necessary for future "Building Rehabilitation Experts".

The aim of the event is to agree on a common pattern to be applied to training programs for "Building Rehabilitation Experts" in the partner Countries. At the same time partners from the different countries will check their own state of the art on the comparative research, orientating and focusing it to the issues emerged during the discussions.

The participants will be selected as experts able to give elements for the debate for the development of intellectual outputs, as extensive research activity carried out between the University of Palermo - Department of Architecture experts.
Download PDF
---
JUAN BOSCO MOLINA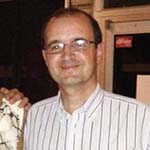 It is with sadness that we receive the news of the passing of Juan Bosco Molina, our colleague. Bosco was a friend to many in the AEEBC. Bosco was a force of life and always led with a warm countenance and disposition.

Bosco extended a generosity of spirit and friendship to all he encountered. He will be sorely missed. We in the AEEBC can only extend our deepest sympathies to his family, friends and colleagues. May he rest in peace.
August 2021
---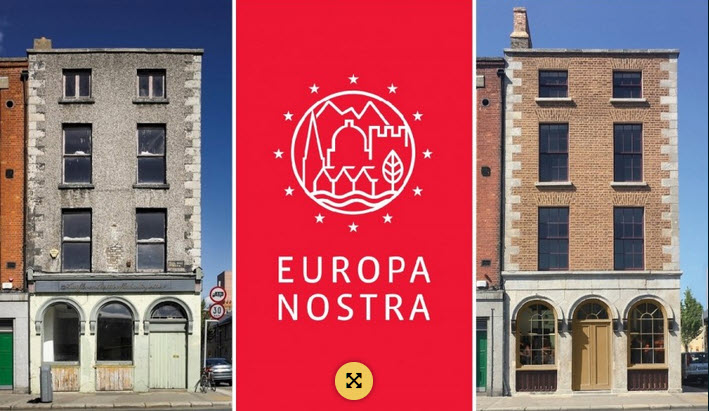 June 2021
ROBERT PATTERSON
Dublin Civic Trust, 18 Ormond Quay is one of 24 "exemplary achievements" from 18 countries to be recognised as winners of the 2021 European Heritage Awards/Europa Nostra Awards.

This Award is a significant award in terms of European Heritage works and a milestone for Geraldine and Graham. Dublin Civic Trust has hosted the AEEBC on a number of occasions, We would like to add our congratulations to DCT on this prestigious award. Read More
---
Newly elected President

I write to you as newly elected President of the AEEBC. I consider this both a great honour and a challenge as we move forward in these extraordinary times. With Covid, much has been written, experienced, and undergone by our families, work colleagues, and friends.

This, with the final shadow cast from Brexit, will reshape our professional and day-to-day lives. When you consider and then include climate change, sustainability, their impact on the construction industry, we begin to see a roadmap for our organization.

For the AEEBC, the advent of Brexit, although unwanted, still mandates the inclusion of the UK's professional organizations, learning outcomes, and contributions. Politics may change, but geography remains permanent. For the UK, the platform of the AEEBC will always offer a gateway into the European building professions and industry. We in the AEEBC must constantly adapt and learn as a shared body.

This is one of AEEBC's key strengths. Read the full letter.
May 2021
---
Trevor Mole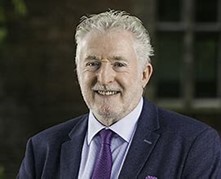 It is with great shock and sorrow that we receive the news of the passing of Trevor Mole, Past President, colleague and friend in the AEEBC.

As President Trevor was a European visionary who understood the importance and value of cooperation and interaction. He held an innate understanding of the differences that united the AEEBC. Trevor was a force of life and always led by example with no problem insurmountable or left unsolved. Trevor's attitude and work ethic were immense and lore in the AEEBC. His influence still prevails.

Trevor extended a generosity of spirit and friendship to all he encountered. Trevor leaves many friends. He will be sorely missed. We in the AEEBC can only extend our deepest sympathies to his family, friends and colleagues at PT.
May he rest in peace.
Jan 2021