Executive team
The AEEBC is a member organisation and has various membership categories with Principal Members being the Governing Body of the association. The General Assembly meets twice year and appoints working groups and commissions from time to time to undertake specific tasks and projects.

PRESIDENT:
ROBERT PATTERSON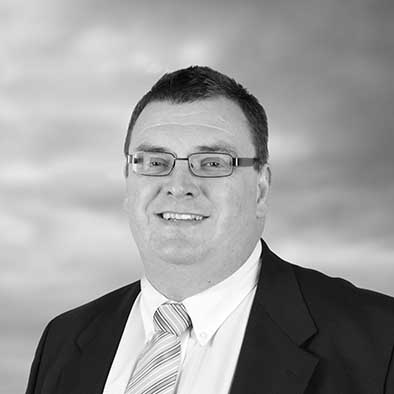 Robert Patterson is a Chartered Building Surveyor working in private practice. Robert has been actively involved in the promotion of Building Surveyors (Building Expert) both in Ireland through the SCSI and in Europe with the AEEBC.

VICE PRESIDENT:
JETTE LETH FEJERSKOV DJÆLUND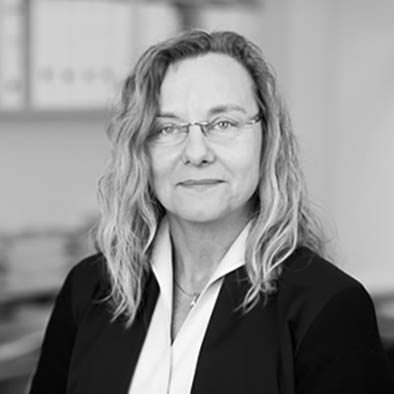 Jette is the General Manger of Professional and International Affairs of the Danish Association of Architectural Technologists and Construction Managers, is BSc of honour graduate in Architectural Technology and Construction Management with 30 years of experience in Refurbishment, Renovation, H & S, Facilities Management and Professional and Construction Policy.

SECRETARY GENERAL:
JUAN MARTÍNEZ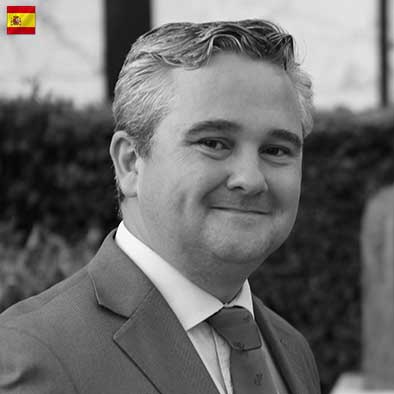 Juan is Technical Architect and Building European Expert with a large experience in the bunding and construction sector, actually is the head of Technical Department in CGATE (Consejo General de la Arquitectura Técnica de España) and teacher in ETSEM – UPM University (Escuela Técnica Superior de Edificación de Madrid)..
GENERAL MANAGER:
MARTIN RUSSELL-CROUCHER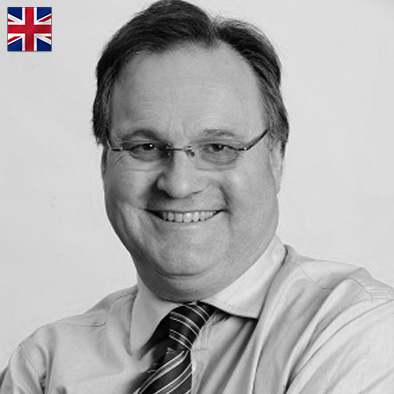 Martin has been the General Manager for AEEBC since 1998. A qualified Chartered Surveyor for over thirty five years and a Chartered Environmentalist, he was also one of the developers and founding members of the EurBE